EZE-LAP
EZE-LAP diamond platecredit card fine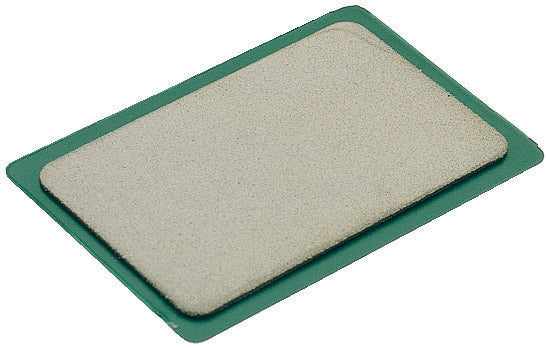 The D201F is a credit card size diamond sharpening stone suitable for sharpening woodworking and DIY tools.

The EZE-LAP diamond plate credit card features a fine grit of 600.

EZE-LAP Diamond products has been the pioneer and originator of diamond sharpeners since the early 1970s. Our unique diamond process and modern technology allows EZE-LAP to produce the finest quality diamond products for the lowest possible price.

The unique process of heat treatment that bonds the highest quality industrial grade diamond particles in a stainless alloy to a precision matched metal substrate has been imitated but has never come close to being duplicated. The resulting suface integrity from the EZE-LAP process measures about 72 on the Rockwell C hardness scale. By utilizing our technology, EZE-LAP has created a surface that works on carbide, ceramic, tool steel, hardened materials and newer stainless steels that are utilized by most major knife manufacturers today.


Code :

TOW53

MFR

EZE-201F

Usually ships in:

Approx 10 working days.
More from this collection
×