Giesser
Giesser Steel No. 1 Tree of Life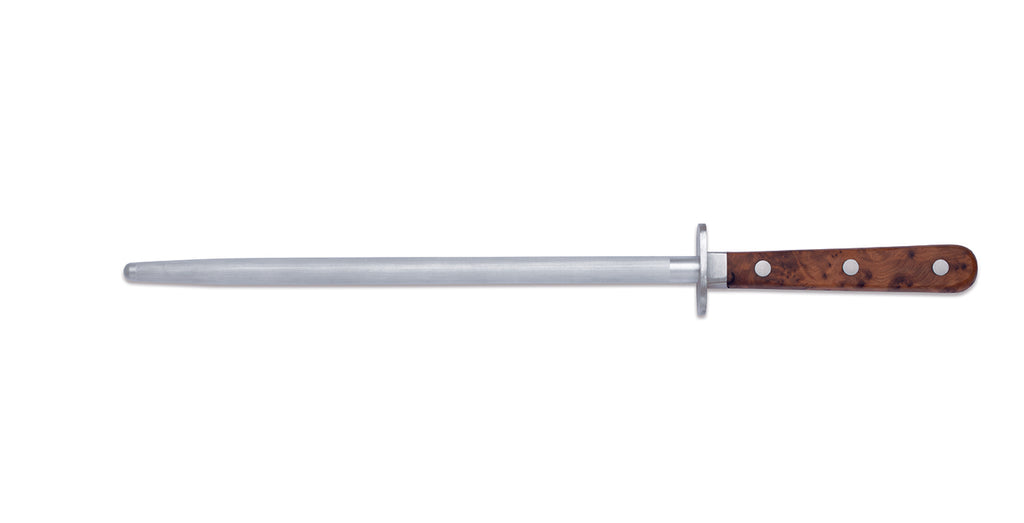 Tree of Life
The handle is also very special. "The handle plates are made of one of the finest rootwoods, the Thuja. Thuja, also known as the tree of life, is an extremely durable wood. Every handle is absolute unique. Due to the finest polishing processes, the wood has a velvety touch, the handle, therefore, is very comfortable and safe in the hand.

The knife is particularly sharp and should be used with the necessary respect. This special and valuable cooking knife should always be rinsed with care by hand and stored safely (out of the reach of children).
Handle made of exquisite Thuja rootwood
Code :

Giesser41

MFR

1960 s 25 tol

Usually ships in:

Approx 10 working days.
More from this collection
×